We absolutely loved our IKEA Manstad couch. It fit perfectly in our little living room, folded out to a bed, and provided extra storage:
But alas, it's discontinued. There are a number of knockoffs out there, but none with the same dimensions and, most important, full back along all three sides.
We thought we hit the jackpot with this sofa by a company called South Shore. They sell through Home Depot, among other outlets. Their "Live-It Cozy" couch fit the bill. But what we found was that it was, in a nutshell, "IKEA price without IKEA quality". All of the materials throughout the couch are cheap.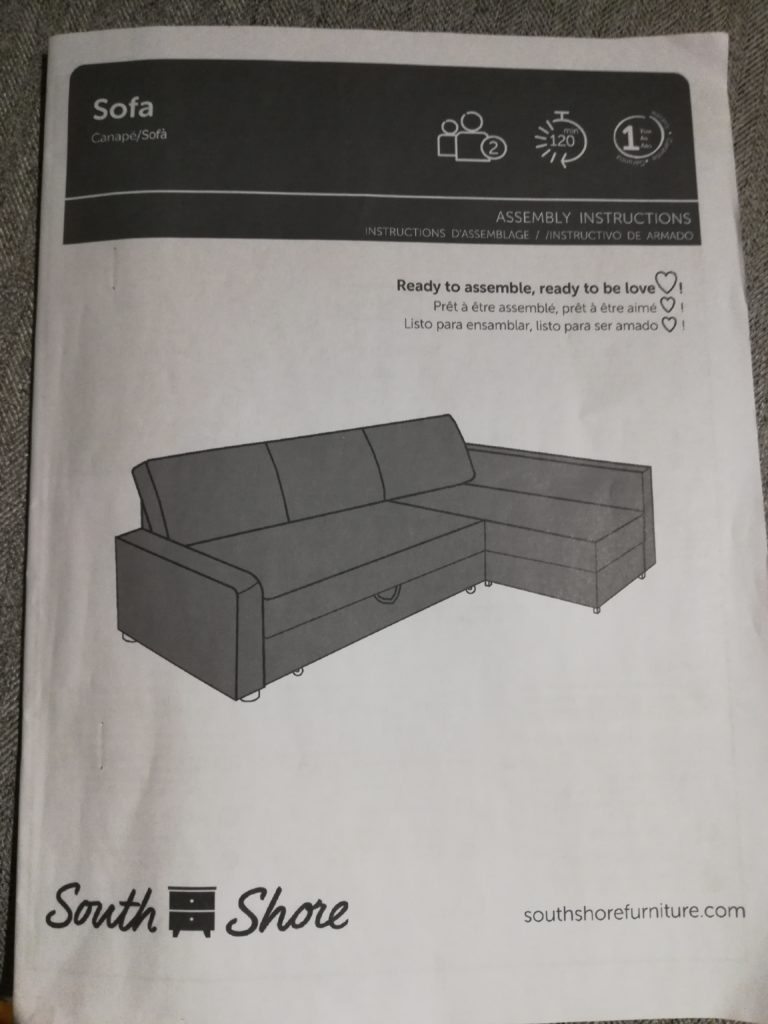 What's worse is that when we got the couch, one of the particleboard pieces was damaged: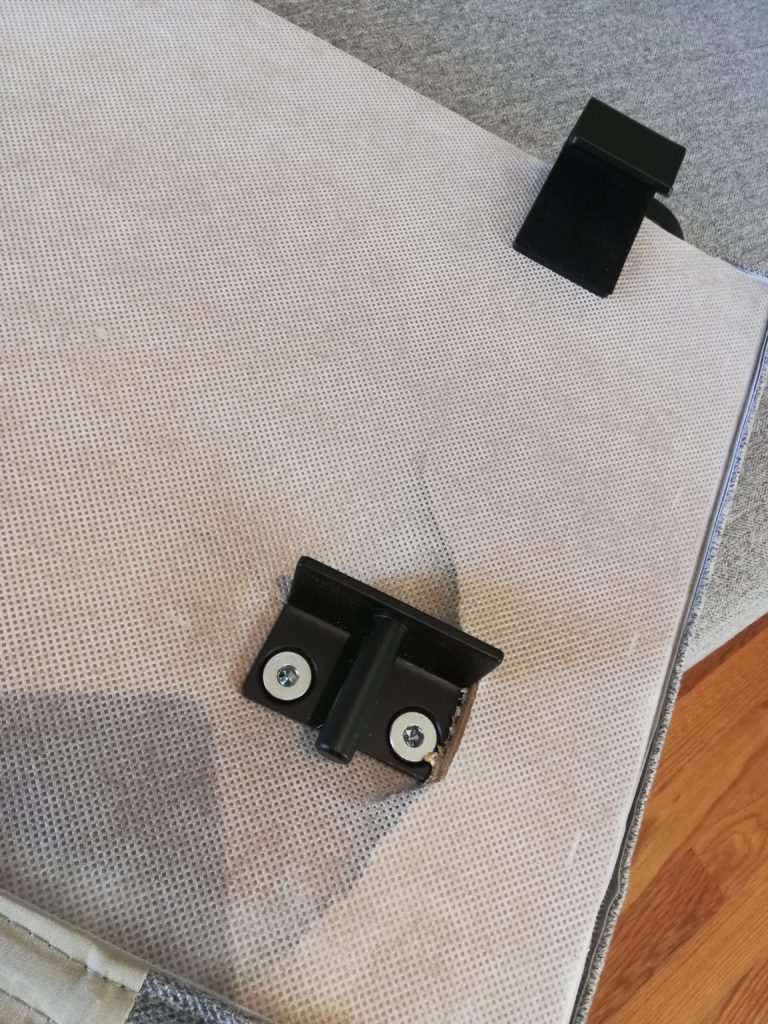 When we notified the company, they said they'd ship a replacement part, but that took forever. And when it finally arrived, it was the wrong color!: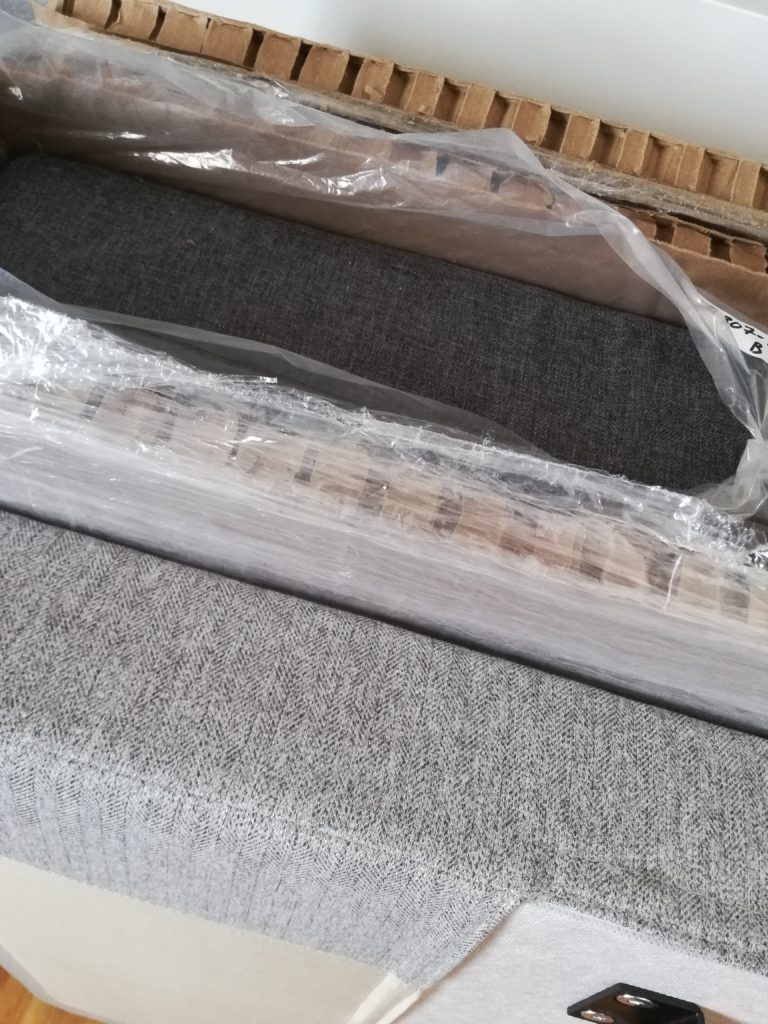 I seriously doubt this couch will last as long as our Manstad (10 years!). But only time will tell. (Is that a spring sticking in my butt already?)